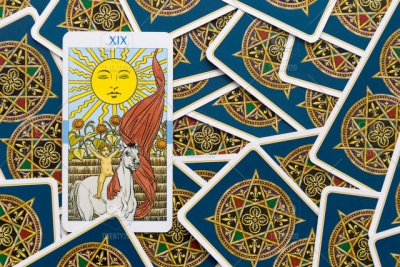 Welcome to our divination portal your-life-studio.com!
 You can use - what next:
·        Register with nickname or be anonymous user! It is free of charge. 

·       Create Your profile (account)!  You can meet expenses (services) and replenish Your account here!
·         Invite fortune-teller for chat! Write Your questions in chatt`s window!
·         Receive answers and success symbols from fortune –teller during the chat!
Payment forms, prices, chat`s time:
·         We accept PayPal payment system. You can use a variety of credit cards.
·         10 minutes=10,80 euro. Expresschat. Buy it at your-life-studio.com/express and use immediately!
·         15 minutes=14,20 euro via message, providers: LMT, Tele2, Bite
·         35 minutes=28,40 euro
 60 minutes=50,40 euro
·       Payment can be made by bank transfer to Ltd. Your Life Studio  

Reg.no.40103532189
Bank account: LV98HABA0551041580601
Bank: Swedbanka
Amount (according to chat`s time)
The purpose of the payment: for chat time or other service
(Send your user name  with e-mail to sodien@your-life-studio.com to receive creditpoints).
Making payment to the bank account, take into consideration time factor, so send the copy of bank payment with e-mail to sodien@your-life-studio.com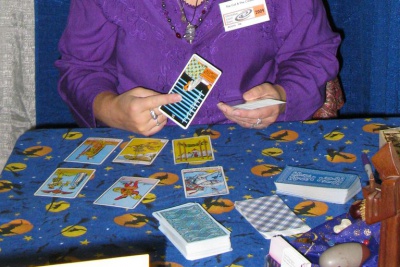 ·         After payment You can launch the chat by clicking on the green tape by fortune teller`s photo. Red tape means, that fortune-teller is busy now, but you can wait for a while.
Frequently asked questions
·         I am in difficult situation and want an advice from You. Can you tell fortunes for me now?
Of course!  We will help You with pleasure by giving You advice or telling fortunes.
·         Can I trust You?  How to understand , that You are right?
No doubt, fortune-teller will say You truth. Did You come for that, didn`t You? Listen to Your intuitition, the voice of conscience, inner feelings. If You are here, You are on the way to the truth.
·         I don`t understand, what is the price of fortune-telling?
It is fixed time job payment for experts` services. You choose specialist. Remember,that it`s necessary to contribute something for reaching Your aim. Payment for experts` services is such contribution. Fortune-teller`s services can`t be cheap because one helps You in situations when You can do it Yourself. So, be ready for payment.
·         Are Your services legal? Do You pay taxes?
Our portal, internet site is registered, we pay taxes etc. Our site is platform for consultations and it is intermediary between clients and experts. You choose specialist. Remember, that it`s necessary to contribute something for reaching Your aim. Consultant is completely reponsible for consultation. Our website is not consultant`s tax agent. Relations with state tax agency are expert`s choice and respons.
Are You occupied with magic?
Yes, some of our experts are engaged in magic. You can turn to them at any time. However magic and fortune-telling are different actions. Magician differs from fortune-teller by involving level in human`s fate. Fortune-teller doesn`t change Your life.
·         Can I receive individual expert opinion? Can I visit fortune-teller?
Some experts offer individual consultations, too. You can announce Yourself during chat or using e-mail. But take into consideration, that our experts are living in different countries and cities, that`s why virtual meeting can be more cheaper.
·         I am confused and don`t know what I want. Is it possible to talk for a while?
Of course!Experts` consultations are envisaged to help people to understand both themselves, as well as their situations. You can inquire of Your future and receive plain recommendations and advices and warnings.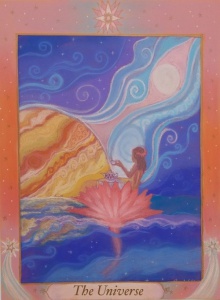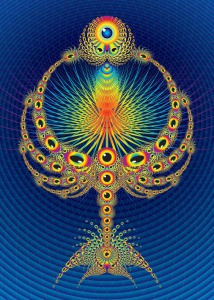 Authorization:
Zīlēt var dažādi. Pamēģini!
TOP psychics
Find friends:
© 2012 www.Your-Life-Studio.com. Web Page Development:
SIA MegaSoft
.